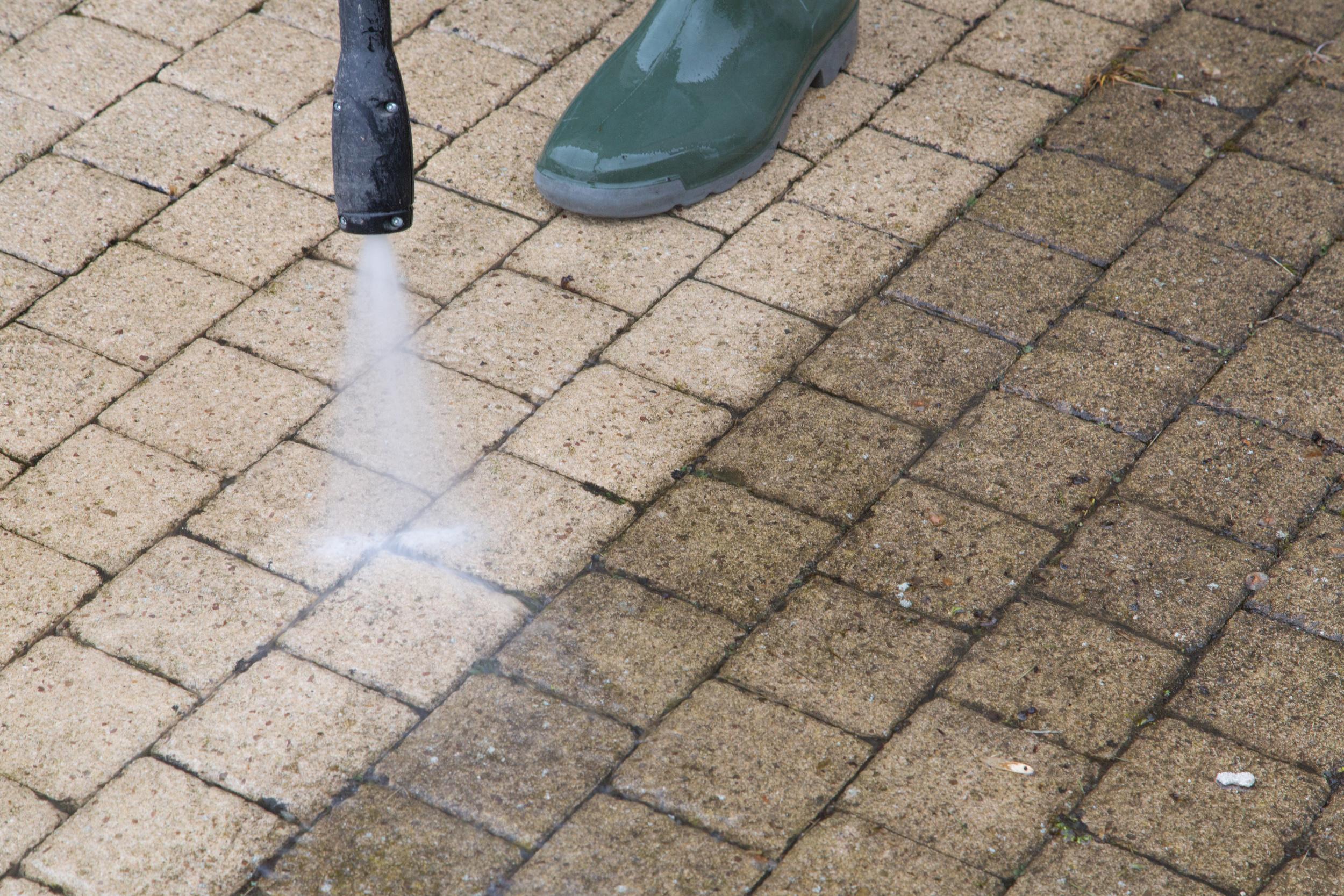 We're Making the Ventura Area Healthier than Ever!
Whether you have wall-to-wall carpeting, or area rugs, we offer safe, non-toxic solutions that not only clean, but sanitize and deodorize your carpets. And to make your entire environment even healthier, ask us about our disinfecting and deodorizing spray treatments and our window glass treatments that keep air healthy for months by using the power of the sun!
We service:
Residential & Commercial Carpets
Drapes & Upholstery
Disinfecting and Deodorizing Spray Treatments
Air Purification Glass Treatments
HVAC Allergen Sprays
Power Washing
and More!
CleanBeyond Cleans for Your Health!
Our unique carpet cleaning process is what sets us apart. CleanBeyond has an exclusive 12-Step carpet process that leaves behind no residue and no sticky or stiff carpet fibers. We take steps to carefully loosen all soil and use hot-water extraction that is recommended by most all major carpet manufacturers.
We use the only sanitizer approved by the Carpet & Rug Institute. And our technicians are certified, so you know we are trained and are qualified experts. Ask about our carpet protector - it's the added step that can extend the life of your carpet.
Disinfecting & Odor Eliminating Spray Treatment
A fast and extremely effective way to disinfect and deodorize a space is to apply our unique spray treatment. CleanBeyond is one of the first cleaning companies to offer this process. Our foggers & electrostatic sprayers create a fine mist to treat all areas in just a matter of minutes, without leaving a wet film. When applied, our process is proven to kill 99.999% of most viruses and bacteria, including MRSA, E. coli, Noroviruses and C. diff. We also ELIMINATE odors, molds & mildews.
CleanBeyond's Satisfaction Guarantee
CleanBeyond has a 24-hour satisfaction guarantee promise for our clients. While our Specialists offer consistent, quality cleaning, they may have an off day just like all of us. Communication is key with our clients! Notify your Quality Control Manager within 24 hrs and we will correct the oversight at no extra charge.